by Nurul Najihah Mohd Roffe
Every year on June 20th, the world unites to observe World Refugee Day, a day dedicated to celebrate refugees' resilience, courage and contributions, as well as to highlight and raise awareness about the plight of the refugees. 
This year, the theme for World Refugee Day is 'Hope Away from Home,' focusing on the power of inclusion for the refugees and to honour their unwavering spirit and determination to build a better future despite the challenges they face.At least 89.3 million people globally have been forced to flee their homes, and nearly 27.1 million of them are refugees.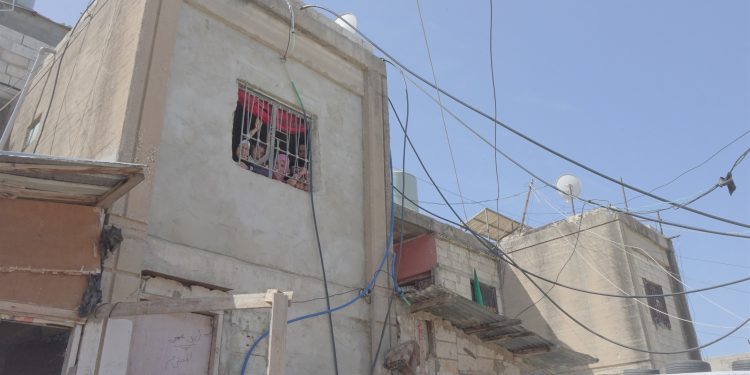 In today's world, the number of forcibly displaced people has reached staggering levels, with over 89 million people have been forced to flee their homes due to conflicts, threat of persecution or violence, as according to the High Commissioner for Refugees (UNHCR). Each one of these individuals has a unique story, a tale of survival, strength, and ultimately, hope for a better future. 
On this World Refugee Day, let us acknowledge the countries, communities, and individuals who have extended a helping hand to refugees, providing them with a chance to rebuild their lives. It is in these moments of solidarity that hope truly flourishes. Exclusively, Malaysia has become a country of hope to refugees from Syria, Palestine, Yemen, Afghanistan, Myanmar and some others.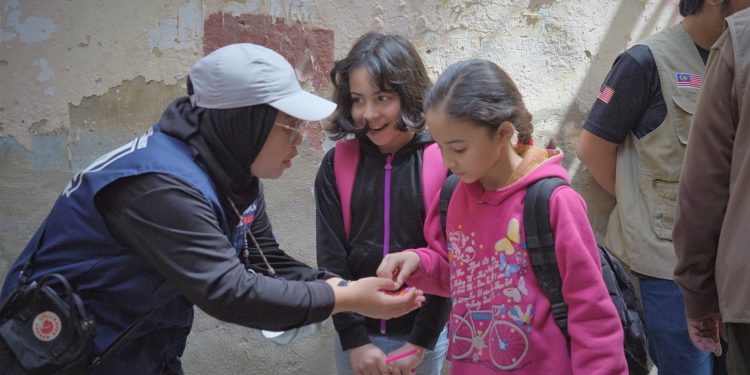 GPM Malaysia, among all the other Malaysian NGOs, has been working tirelessly to aid the displaced people, with the objective to supply them adequately with their necessities; basic life needs, protection, education and a sense of belonging. At the very least, to feel included in the society they are trying to settle in.  
Having these needs fulfilled, we are hopeful to help them rebuild their life and ultimately leads to a better future for them. The help goes to refugees residing in our beautiful country and to them residing in other countries, near or far.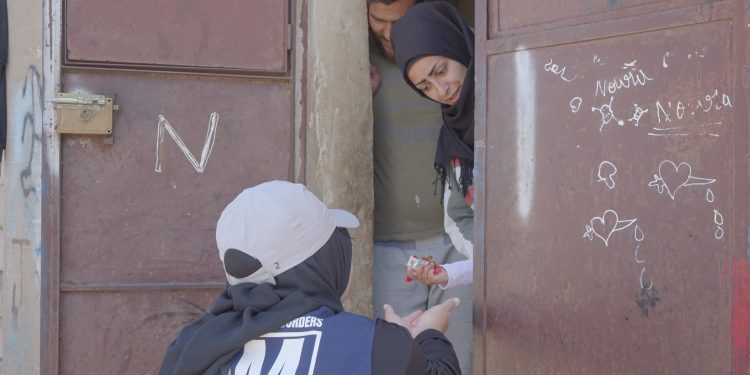 In 2022, we went to Lebanon, 7,545 km away from home to deliver Iftar for the Needy aids to the Palestinian refugees in Lebanon. The Palestinian refugees we met during the humanitarian mission has been seeking shelter in the country for the longest of time, with a heart full of hope to return to their origin country, Palestine. 
 A story that remains still in our hearts is about a strong-willed and hopeful Palestinian refugee, Fatimah al-Ishmaili, who was among the firsts victim forced to flee due to the Nakba in 1948. She stepped foot in Lebanon with the home key in her hand, hoping to come home shortly after the war, which she thought was not going to last. 74 years later, even after settled in Beirut, her heart was still longing to go home to her country of origin.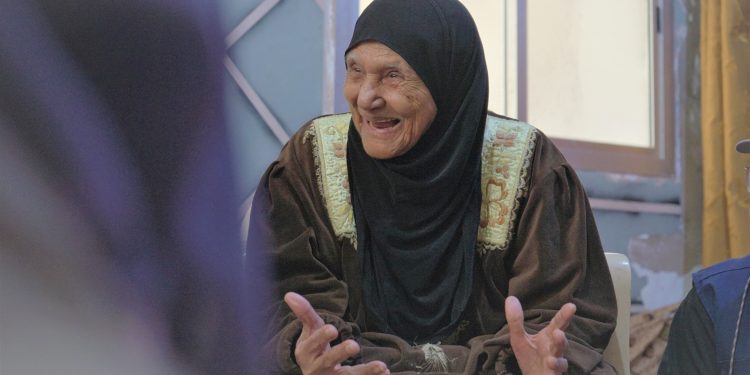 Fatimah al-Ishmaili, among the first Palestinian refugees in Lebanon from Nakba (1948) 
'Hope Away from Home' emphasizes the importance of recognizing the resilience and aspirations of refugees. It sheds light on their ability to find hope even when they have been eradicated from their homes and separated from their loved ones. It reminds us that, regardless of their circumstances, they deserve compassion, support, and the opportunity to rebuild their lives. 
'Hope Away from Home' also underscores the importance of addressing the root causes of displacement and conflict. It calls upon the international communities to work hand in hand to find solutions that prevent people from becoming refugees in the first place. By tackling issues such as extreme poverty, inequality, discrimination, and political instability, we can create a world where individuals are not forced to leave their homes in search of safety and opportunity. 
World Refugee Day is an opportunity for individuals, governments, organizations, and communities to come together and support refugees in their journey towards hope and resilience. Whether through advocacy, fundraising, volunteering, or spreading awareness, each action contributes to building a more compassionate and inclusive world. 
As we commemorate World Refugee Day 2023, let us reaffirm our commitment to standing in solidarity with refugees and recognizing their dignity and rights. Let us strive to create a world where hope knows no borders and where all individuals, regardless of their background, can find relief, opportunity, and a place to call home. Together, we can ensure that 'Hope Away from Home' becomes a reality for every refugee, now and in the future.