Global Peace Mission Malaysian is non profit organization under the Trusteeship Law of Malaysia. We had been assembled on 26th September 2001 in an immediate response to the sufferings of the Afghans under intense US military on slaughter and occupation.
We had been entered almost 30 countries in helping and sending aids to the needy. GPM invariably stays on to help out with longer term objectives in education, economics, agriculture, health, community development and socio-economic empowerment programs benefiting victioms acroess the boarders. 

"Humanitarian Mission
Across Borders."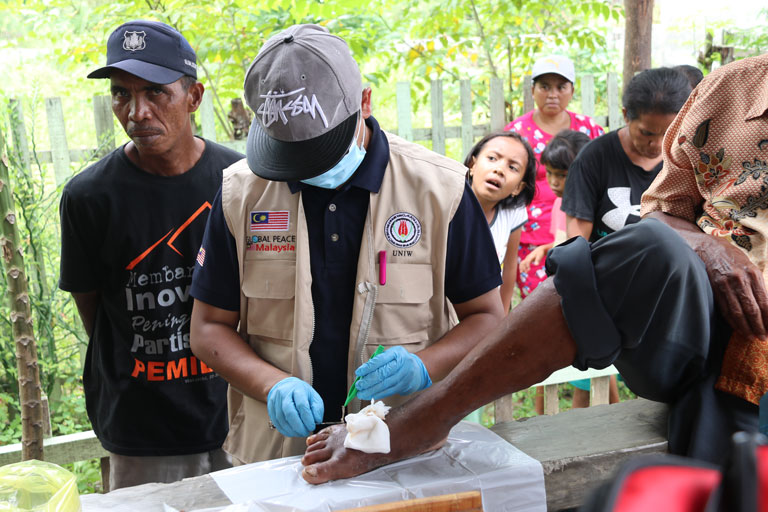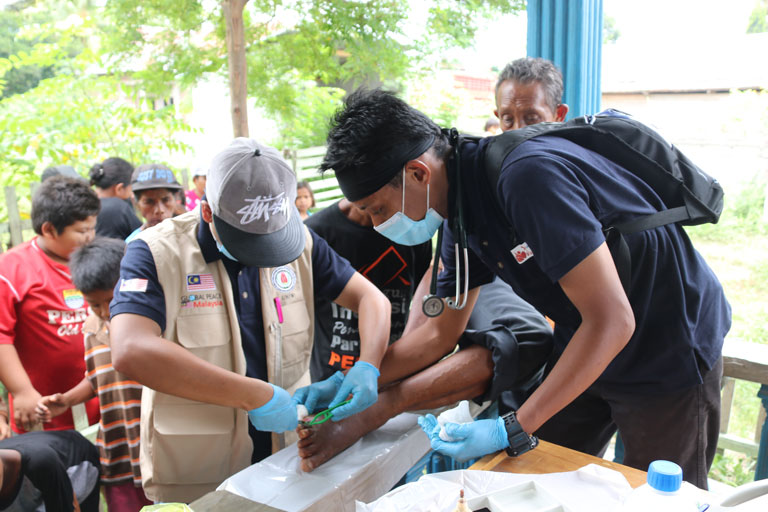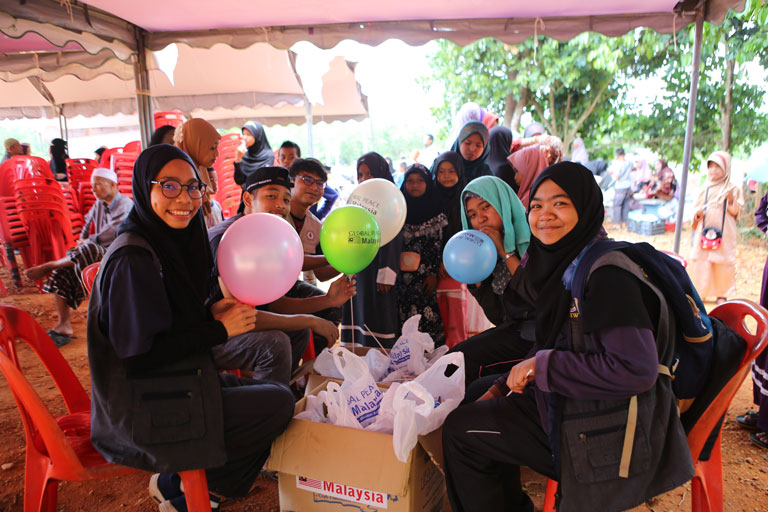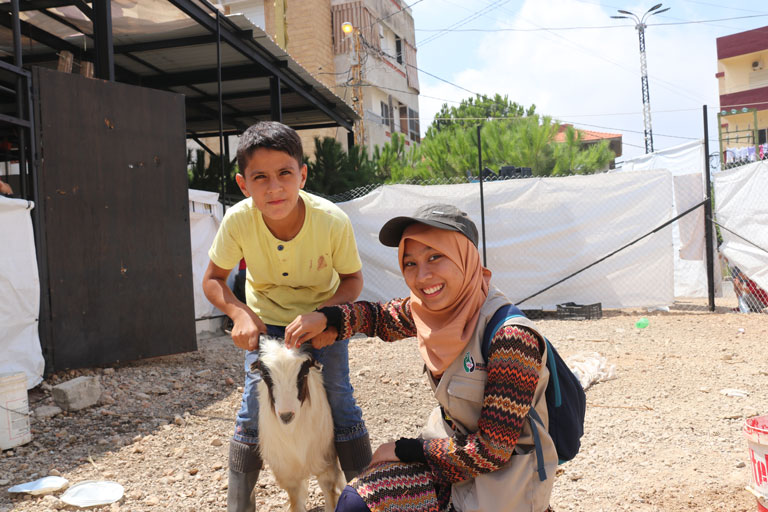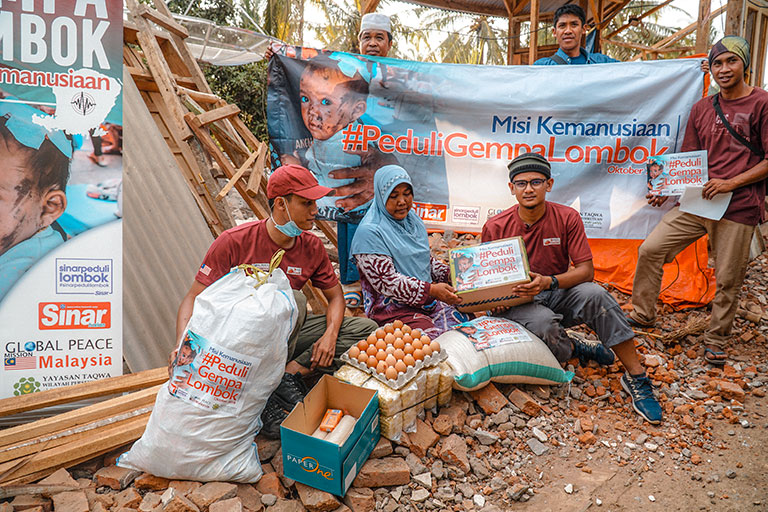 To sustain and improve organizational efficiency and effectiveness in our international humanitarian endeavors.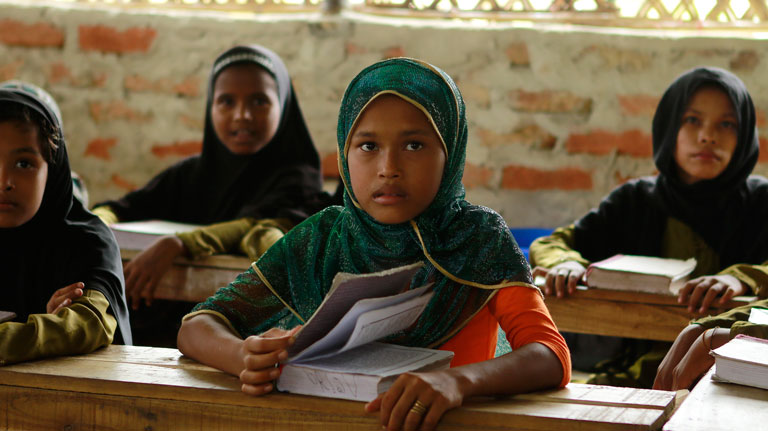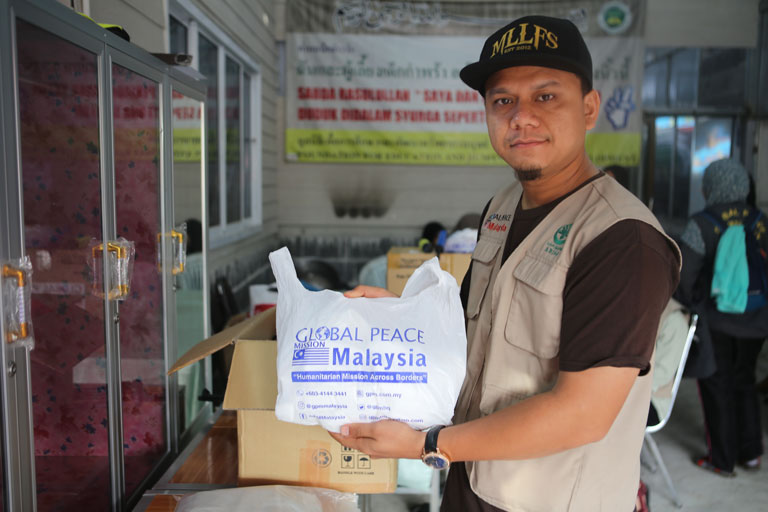 Remain focused to achieve universal peace through programs in advocacy activities and humanitarian assistance across borders.