Global Peace Mission (GPM) Malaysia is a Trust Foundation which is incorporated under the Trustee Act (Incorporation) 1952, Legal Affairs Division (BHEUU), Prime Minister Office (PMO) of Malaysia. It was established on 26th September 2001 as a response to the emergency needs for Afghanistan conflict. When Afghanistan was in dire needs of support in early October of the same year, GPM had mobilized a humanitarian and medical aid mission to help the victims of war.
Since then, aside from actively providing emergency assistance, GPM has been providing other humanitarian aid not only to Afghanistan but to nearly 30 countries in need worldwide. GPM has been actively involved in promoting the importance of fostering and maintaining universal peace through awareness programs and information for the community as well as raising funds to assist victims of war and natural disasters such as floods, earthquakes, famine and tsunami.

"Humanitarian Mission
Across Borders."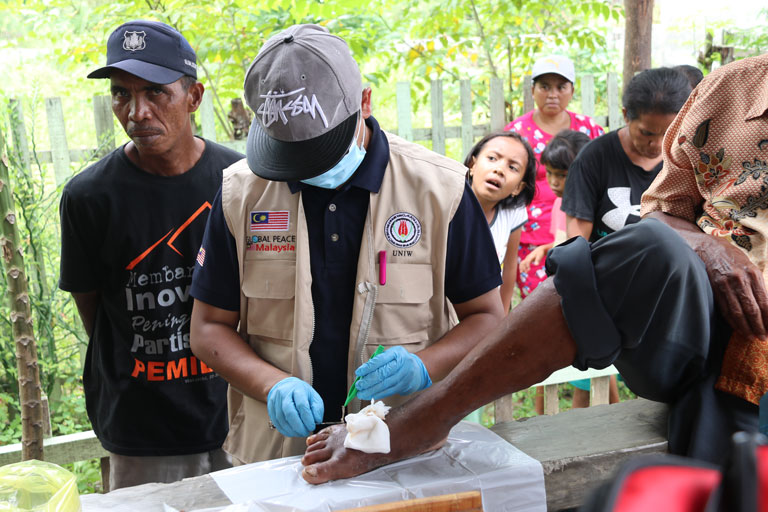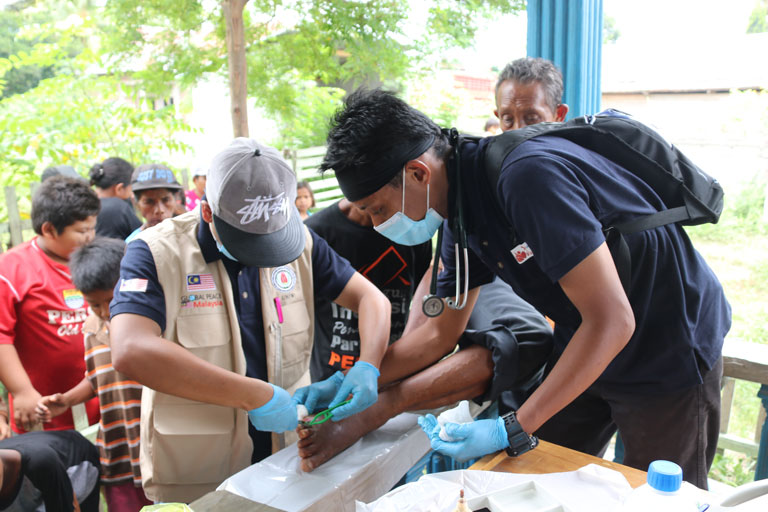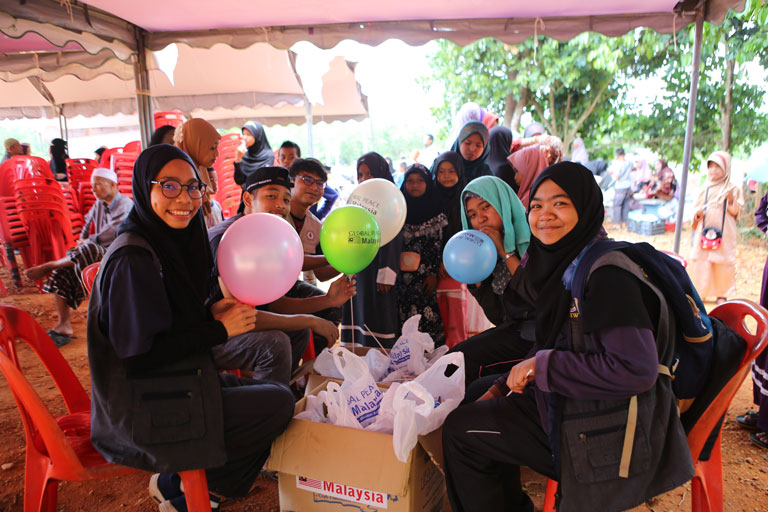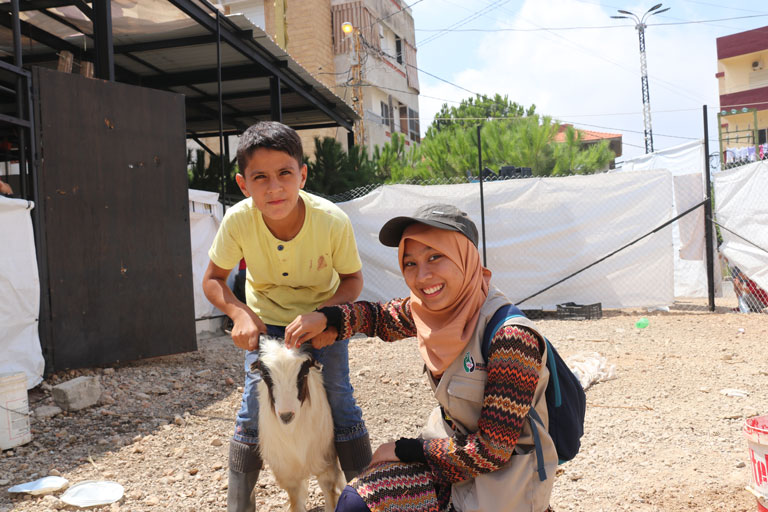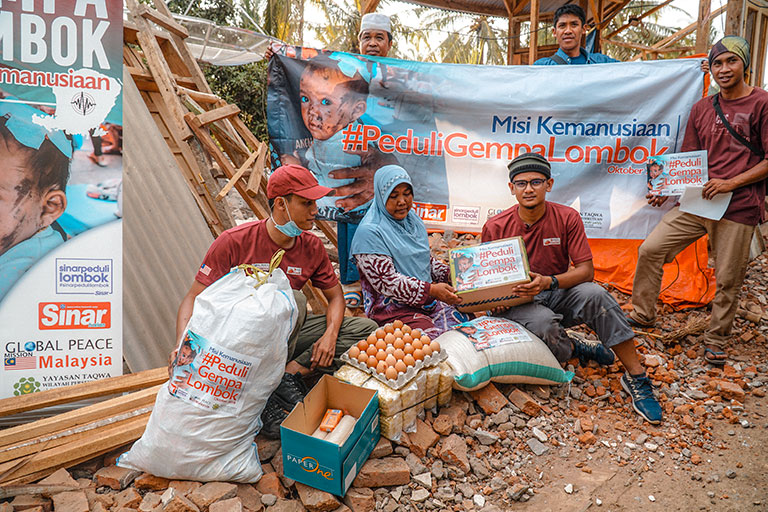 Maintain and enhance organizational efficiency and effectiveness in humanitarian aid nationally and internationally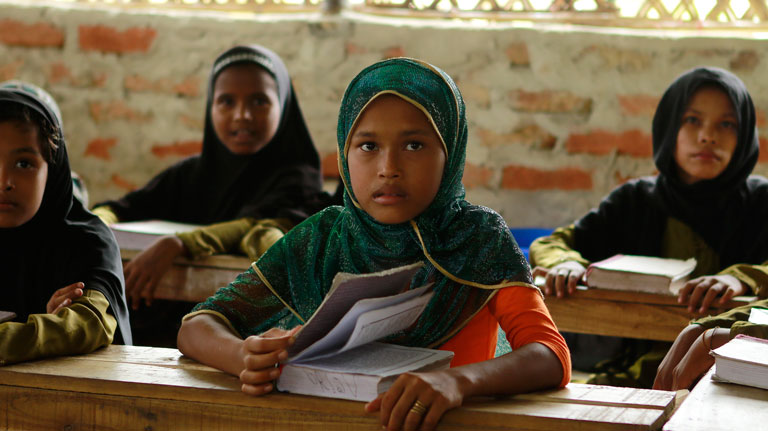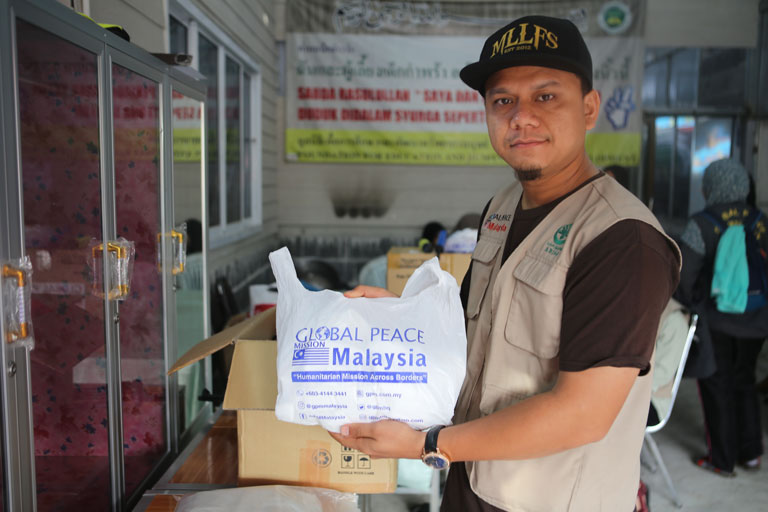 Fight for universal peace through humanitarian aid and consistent advocacy efforts