Editor : Nur Izzatul Sofika binti Mohd Yusof
It's undoubtedly that sports have a positive influence on society. There is no topic that can spark up the passion of the society as sports can do. Sport and humanity are two different things that are interconnected, that is why sport is close to humanity's heart. The sport's philosophy is based on humanity, while humanity is present in the sport's spirit.
HISTORY OF HUMANITARIAN
The celebration of World Humanitarian Day on August 19 every year was established by the United Nations General Assembly in 2009. It is not just a day to recognise humanitarian causes, but also as a response to the bombing attack in Iraq that happened on August 19, 2003. The attack resulted in the death of 22 humanitarian aid workers, including the UN Special Representative of the Secretary-General for Iraq. Due to the incident, World Humanitarian Day has been commemorated with a specific theme annually worldwide.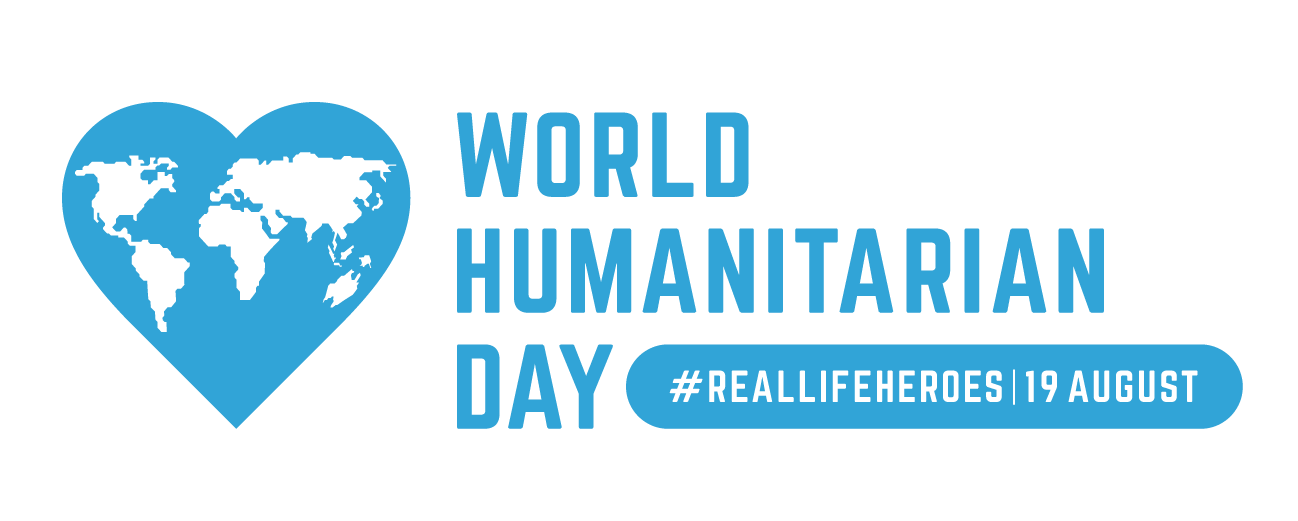 EVERYONE NEEDS US
GPM Malaysia, as a humanitarian organization, aims to work globally to fight hunger, disease, and violence across the world. Regardless of race, nationality, gender, or other factors, it is estimated that more than 240 million people across 56 countries will require humanitarian assistance and protection.
Humanitarian aid can be in the form of shelter, food, water, sanitation, and many more. In order to properly address humanitarian needs, it is important to analyze the supplies required in resolving the issues faced by the needy, otherwise, the effort is pointless.
In fact, GPM cannot solve this problem on our own. Each and everyone of us must contribute to the effort in solving this problem. Even though GPM is a well-known humanitarian organization, we are unable to operate efficiently and productively without your support. Therefore, each of us is a humanitarian agent with a variety of methods to approach this issue. We should be proud of our accomplishment, even if it's just a little.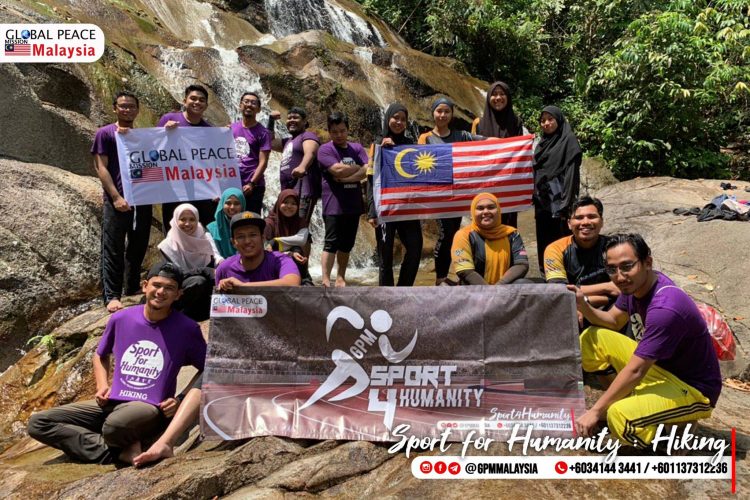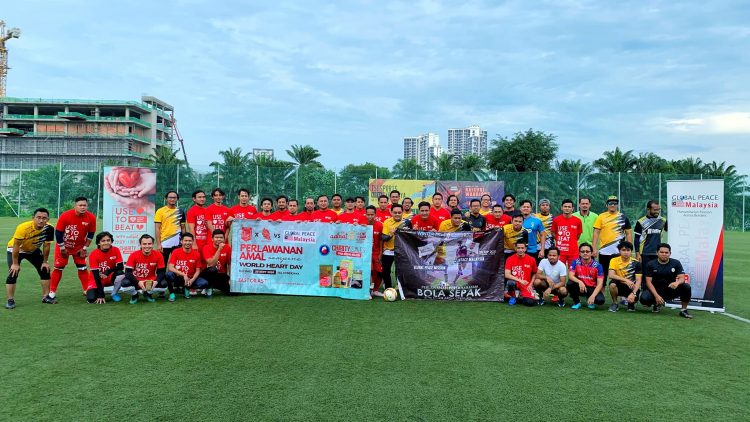 SPORTS AS A MEDIUM
Sport and humanity are closely related as sport can bring community groups together. Therefore, GPM decides to introduce "Sports for Humanity" events on an annual basis. The main goal of the event is to promote sports participation while raising awareness and understanding of humanitarian issues.
From sport, we will be able to remove the walls of racial and religious politics. To quote one of GPM's activists, his previous involvement in Sports for Humanity has brought more purposes than just entertaining and bringing societies together. Additionally, sport acts as a unifying factor between our country and other nations.
SPREAD HUMANITY
As a part of this year's World Humanitarian Day, GPM has decided to organize a friendly match on August 19, 2022 as part of the "Sports for Humanity". So, in order to jointly mark the celebration, we invite other NGOs that work on humanitarian issues to participate in this yearly event.
The theme for this year's commemoration is "It takes a village". Therefore, to show a huge support on humanity, don't forget to join the UN's campaign on any platform by using the hashtags #ItTakesAVillage and #WorldHumanitarianDay. Let's spread humanitarian awareness and peace all around the world!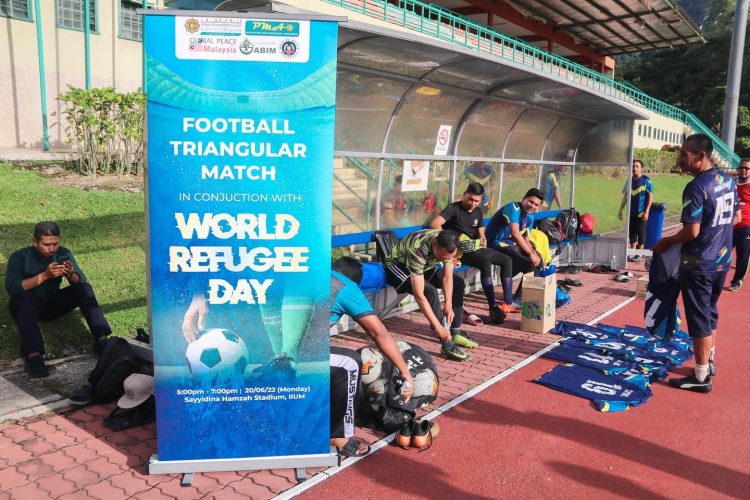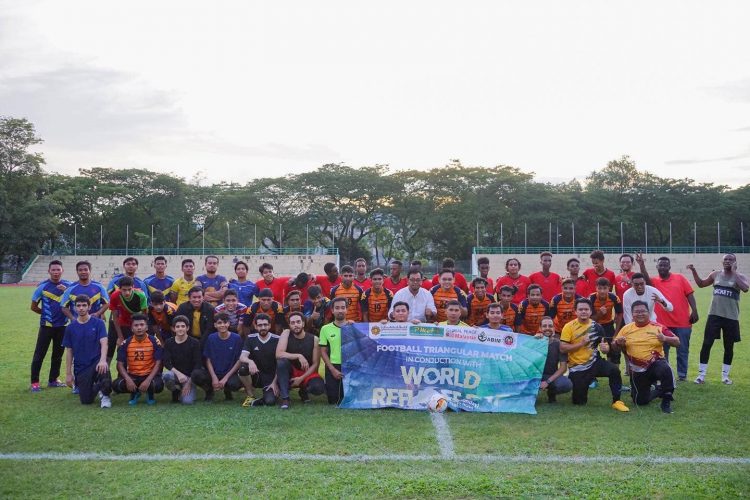 Reference
Srisharmilaa.270101. (2021, November 9). Perpaduan Dalam Sukan – Membalik Buku Halaman 1-45: Anyflip: Srisharmilaa.270101. AnyFlip. Retrieved August 9, 2022, from https://anyflip.com/xdrup/rfkj/basic
United Nations. (2022). World Humanitarian Day. Retrieved August 9, 2022, from https://www.un.org/en/observances/humanitarian-day
(2022, August 14). World Humanitarian Day 2022. International Event Day. https://internationaleventday.com/event/world-humanitarian-day/
Sports and Humanity (Izham Hakimi, personal communication, August 9, 2022)