Editor : Nur Izzatul Sofika binti Mohd Yusof
On August 5, 2022, the Gaza Strip became the target of an armed attack by Israeli occupation forces again. Israel's attacks on Gaza are not only unlawful but also reckless. In just three days, this aggression has already taken 44 Palestinian lives.
In fact, Palestinians live in open-air prisons. Residential areas in Gaza are being bombed mercilessly by apartheid Israel, and genocide in Gaza has become widespread. In a recent attack, numerous Palestinians were hurt by weapons such as airstrikes, iron domes, and others, which resulted in 43 martyrs, including 15 children and 4 women being killed.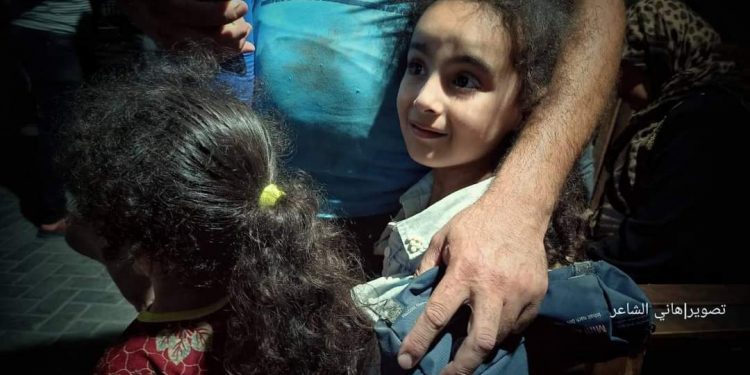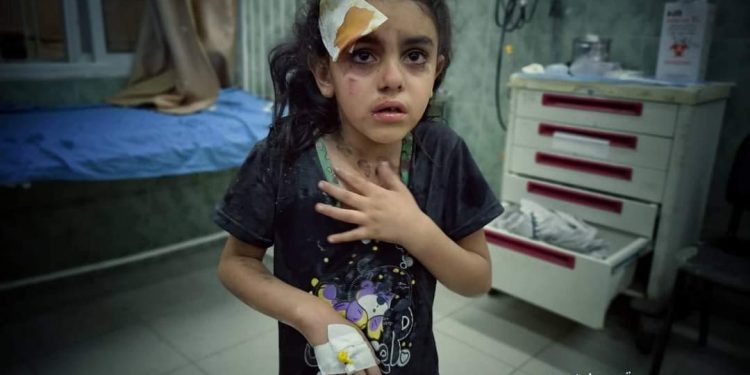 REASON FOR AGGRESSION
Earlier, Bassam al-Saadi, who is the most senior member of the Islamic Jihad was arrested by Israeli soldiers on August 1, 2022, during a raid in the Jenin refugee camp. A 17-year-old boy was killed and some of them suffered injuries as a result of the raid.
Later, the occupation claimed that Palestine Islamic Jihad was planning to attack Zionist settlements in the Gaza encirclement. Due to that, the army expanded its forces and called on their military groups to prepare and block any access to Gaza, where within 15 kilometers of Gaza, life had ceased and was under nearly total lockdown.
The aggression was executed 3 days later when Israeli warplanes with missiles were released and caused explosions in several locations with the intent of putting an end to the Palestine Islamic Jihad. Thus, the explosion mainly affected residential towers, resistance control points, and many more. 7 Palestinians were killed including 5 year-girl in the first attack. While many Palestinians affected were sent to the hospitals for treatment.
However, due to the Israeli closure of the Gaza crossing, equipment, fuel, and essential medications are in short supply. Hospital services were impacted as the primary power plant in Gaza ran out of fuel.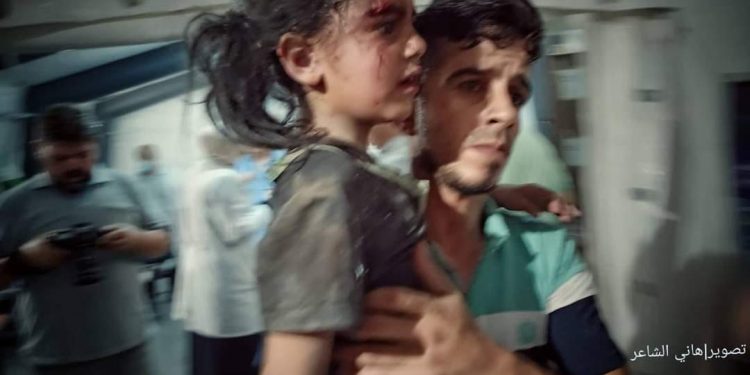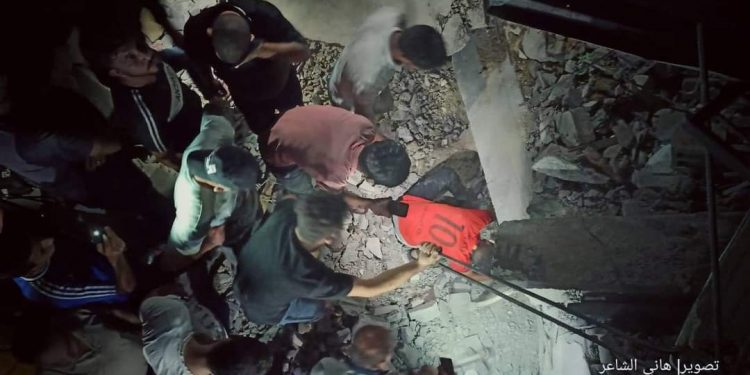 REACTION TO AGGRESSION
On top of that, many countries, including Malaysia, have criticized and condemned Israel's inhumane actions.
During a press conference in Ramallah, Mohammad Shtayyeh, the prime Minister of the Palestinian Authority, urged the world to awaken humanity's consciousness and work to put an immediate halt to the aggression.
After a three-day attack on Gaza, Israel and Islamic Jihad agreed to an Egyptian-brokered ceasefire that went into effect at 20:30 GMT. While both parties agreed to begin a ceasefire, Islamic Jihad warned the aggressor that they would use force in defending the Palestinians if the other party used violence.
Although the effort is being appreciated, recovery both physically and psychologically still occurs continuously and it takes a longer time to become settled.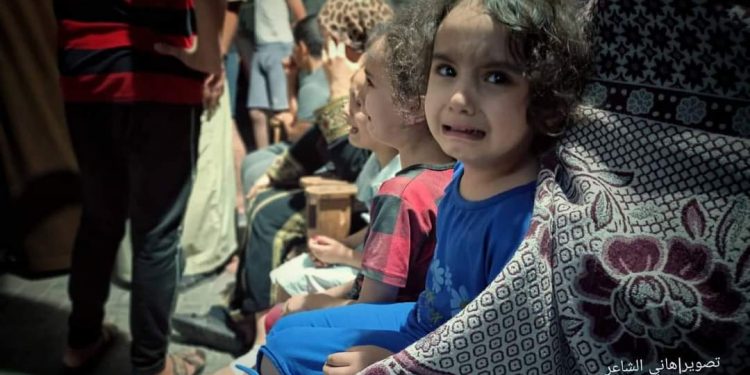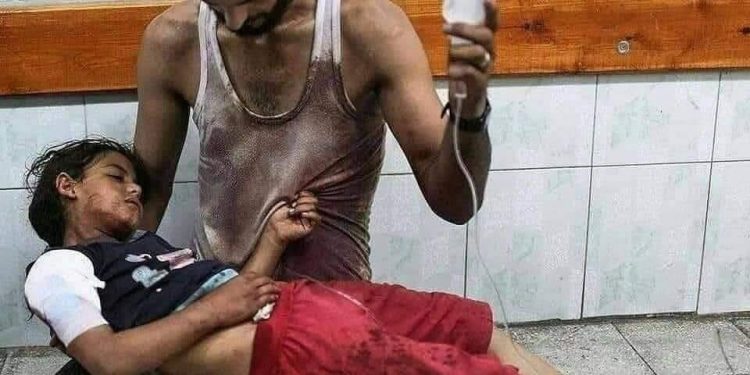 PALESTINE EMERGENCY APPEAL
Human rights advocates are not terrorists just because they speak up and defend human rights. Therefore, GPM, as a humanitarian organization, has also taken immediate action by raising funding for Palestine to meet its needs for emergency food packages, medical care, shelter, treatment, and other necessities. Additionally, since the winter is rapidly approaching, it is necessary to rebuild the bombing-damaged homes as a shelter for the affected families.
Besides, we urge all supporters of the Palestinian cause to take action. It is our responsibility to act and boycott the crimes against the Palestinian people. Let's wake up and raise our voices for Palestine!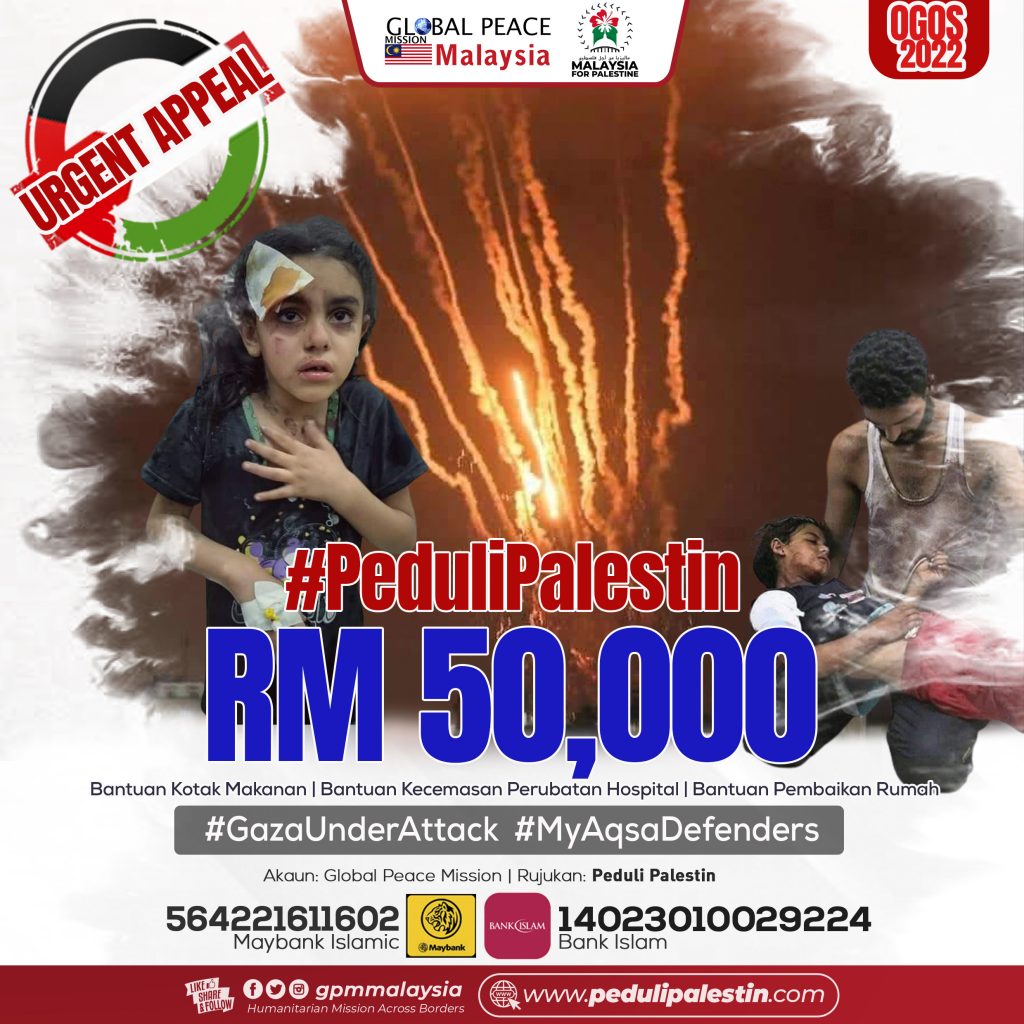 References
Arwa Ibrahim and Usaid Siddiqui. Ceasefire in Gaza Comes into Force. Aug 07, 2022. https://www.aljazeera.com/news/liveblog/2022/8/7/israel-palestine-latest-updates-dozens-killed-in-three-day-gaza-assault
MEE Staff. Israeli Forces Arrest Senior Islamic Jihad Leader in Raid That Kills Palestinian Youth.  Aug 1, 2022. Israeli forces arrest senior Islamic Jihad leader in raid that kills Palestinian youth | Middle East Eye
Palestinian Cultural Organization – Malaysia (PCOM. Daily Special Report on the Israeli Aggression on the Gaza Strip. Aug 07, 2022.
The Palestine Chronicle, Palestine Under Attack. Aug 06, 2022. Palestine Under Attack Archives – Palestine Chronicle