Non Profit Organization under the Trusteeship Law of Malaysia. We had been assembled on 26th September 2001 in an immediate response to the sufferings of the Afghans under intese US military on slaughter and occupation.
GPM invariably stays on to help out with longer term objectives in education, economics, agriculture, health, community development and socio-economic empowerment programs benefiting victims across the boarders.
Together , we create a life-changing wishes for the need. Either be part of us or contribute to the causes. Even the the smallest contribution can make an impact on someone in need. Be part of us now!
We try our best to distribute your contribution to the needy. Your contribution mean a lot to us.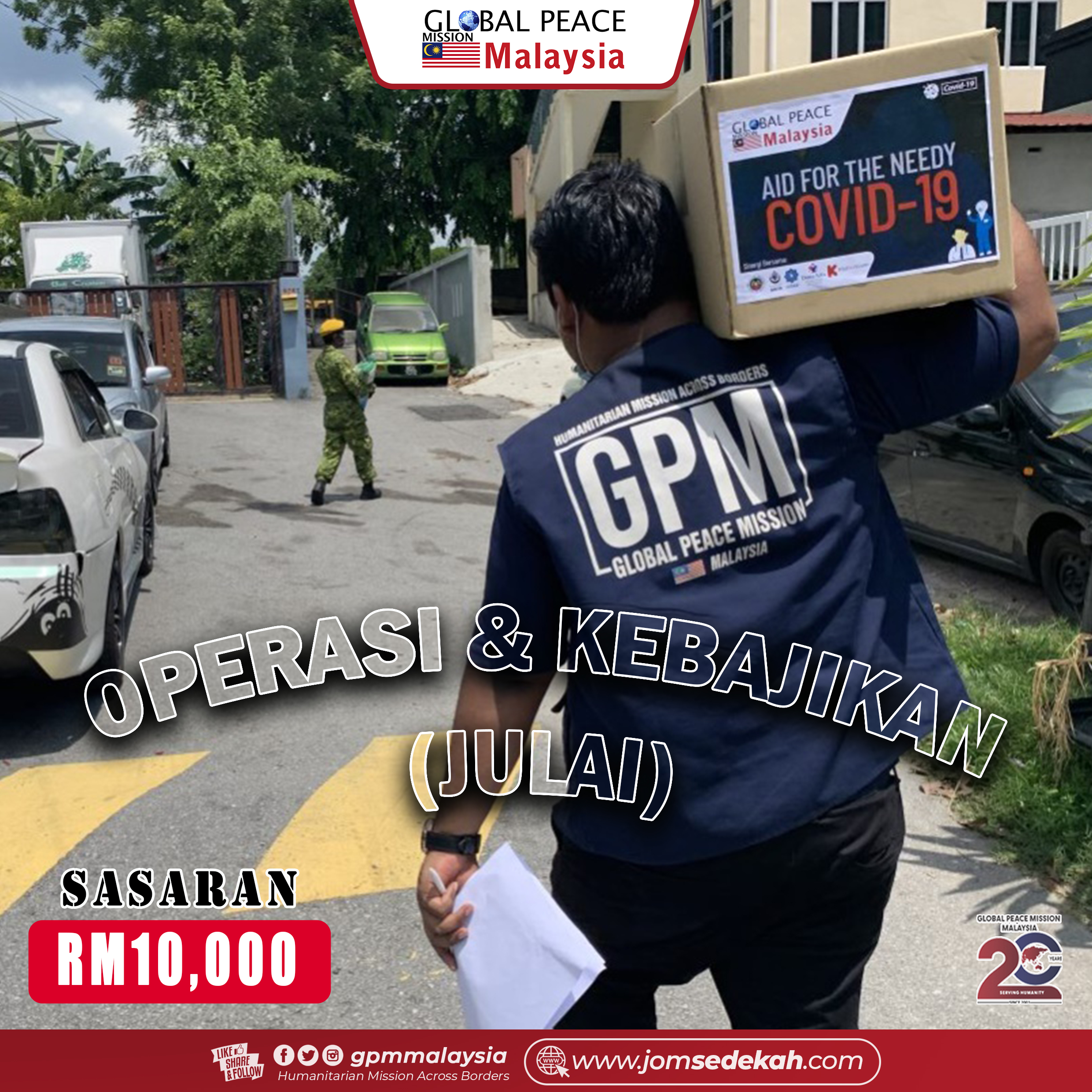 Goal Achieved 71%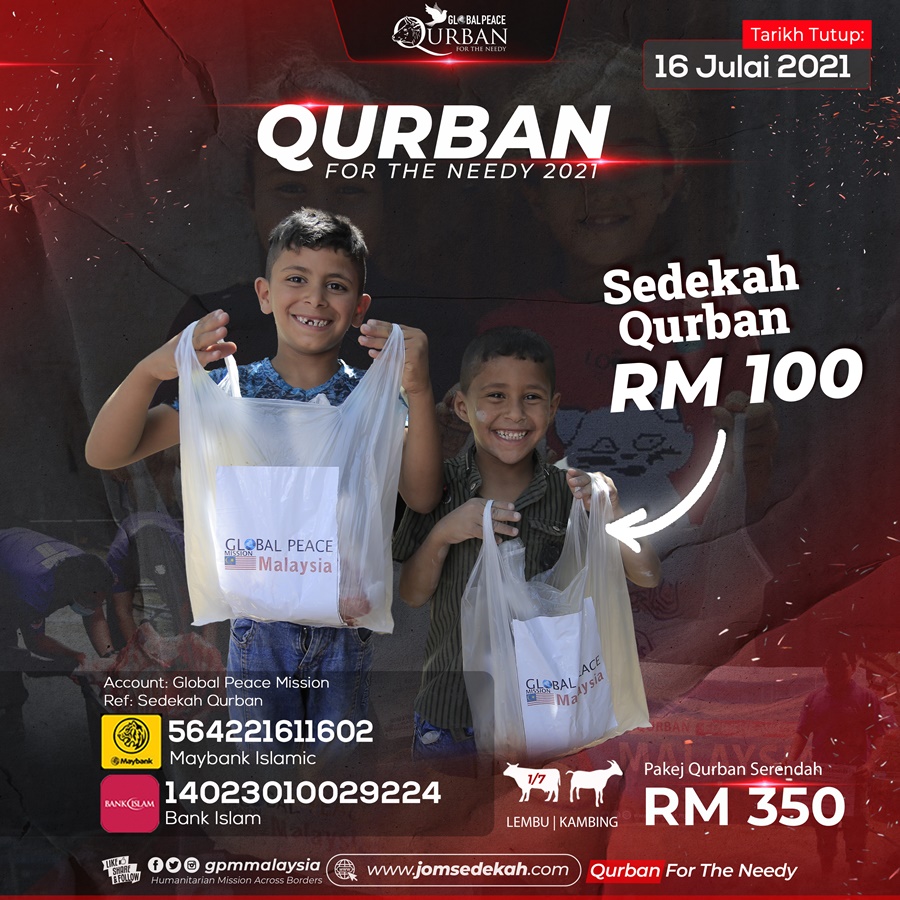 Goal Achieved 3%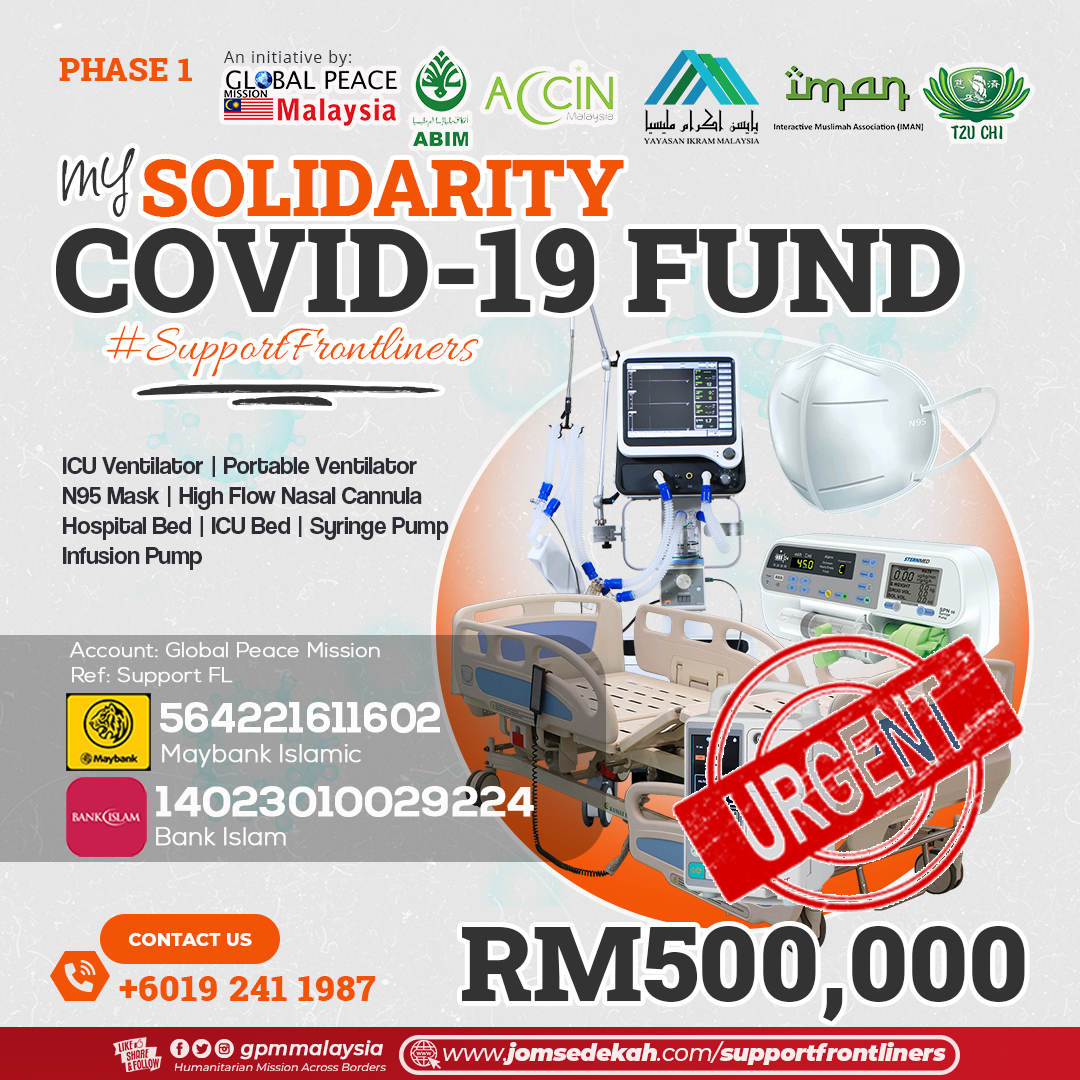 Goal Achieved 22%
Keep up to date with latest new and articles from us.
Your time and skills are valuable to us.
Keep up to date with latest new and activities from us.