As in every calamity, the population at large, especially women and children, suffer badly and face extreme shortages of water, medicine, shelter and food. GPM tries to reduce the suffering of the most afflicted by delivering food, medicine and blankets, as well as building temporary shelters for thousands of refugees; whether it is in or outside the camp.
GPM has responded to emergency relief assistance in various disasters and war ravaged communities; from the wars in Afghanistan, Iraq Palestine to disasters and catastrophes, such as the tsunami in Indonesia, earthquakes in Pakistan and Iran, and drought in Africa.
    GPM Food Aid for flood victims in Pakistan
GPM Relief Aid for Mentawai Kabupaten, Indonesia Tsunami Victim
GPM volunteers in earthquake area in Padang, Indonesia
GPM latest mission are:
2013:
Humanitarian Aids Mission to Rohingya community in Bangladesh Refugee Camps.
2012:
Save Syria Mission had been launched. The Mission team had managed to deliver aids to Turkey-Syria Border.
2011:
Somalia Mission Team had successfully delivered aids for famine victims in 3 camps.
GPM had delivered foods aid for flood victims in Thailand in collaboration with National Security (Malaysia).
2010:
GPM Humanitarian Relief Mission to North Pagai Island, Kabupaten Mentawai, Indonesia.
GPM volunteers of Humanitarian Aid Mission had work hand in hand for flood victims in Karachi, Pakistan in collaboration with Dr. Saeed Ahmad.
GPM and 8 practical students from Kulliyah of Medicine, International Islamic University Malaysia (Kuantan branch) had delivered medical aids to earthquake victims in Banda Acheh and Buya Hamka Islamic  School in Maninjau. The aids are helped by Bulan Sabit Merah Indonesia.
Relief Aids Mission were sent for landslide victims in Maninjau, Indonesia.
———————————————————————————————————————
Current Highlight
2013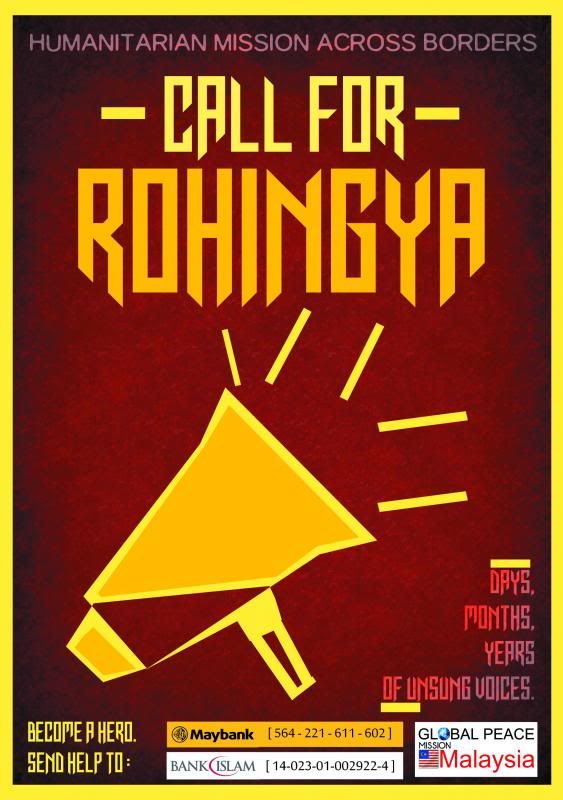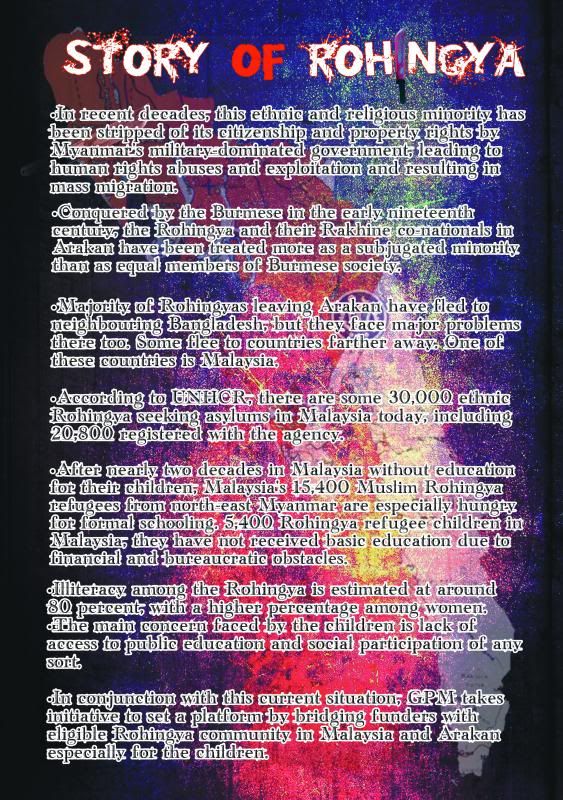 2012