Education
The focus of GPM education program is to equip the younger generation in deprived communities with the necessary knowledge and skills so as to empower them in the future.
GPM assists in curriculum development, providing school supplies, teachers' salary, classroom renovation, library facilities, scholarships for the needy, etc.
The latest addition to this program is "Jombaca!" (Let's read) campaign which is a literacy program for school-children within the age group of seven to ten years in Kuala Lumpur and suburbs who cannot read and write.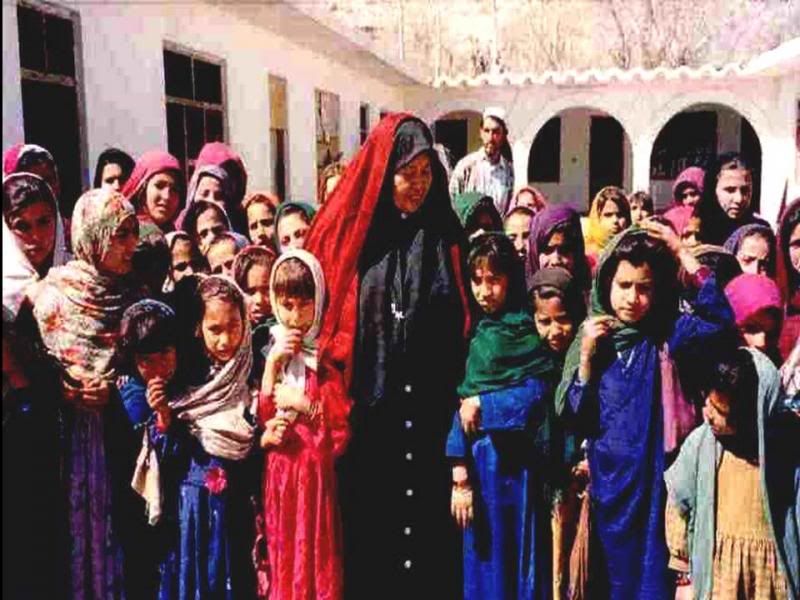 GPM volunteer among the Peshawar Sooriya School students in Pakistan.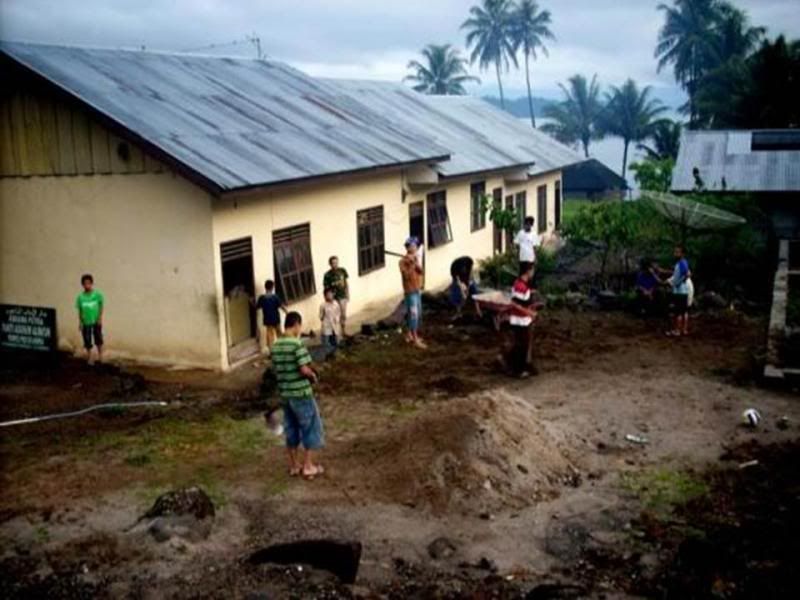 Prof. Hamka Pesantren in Maninjau, Indonesia that have been financed by GPM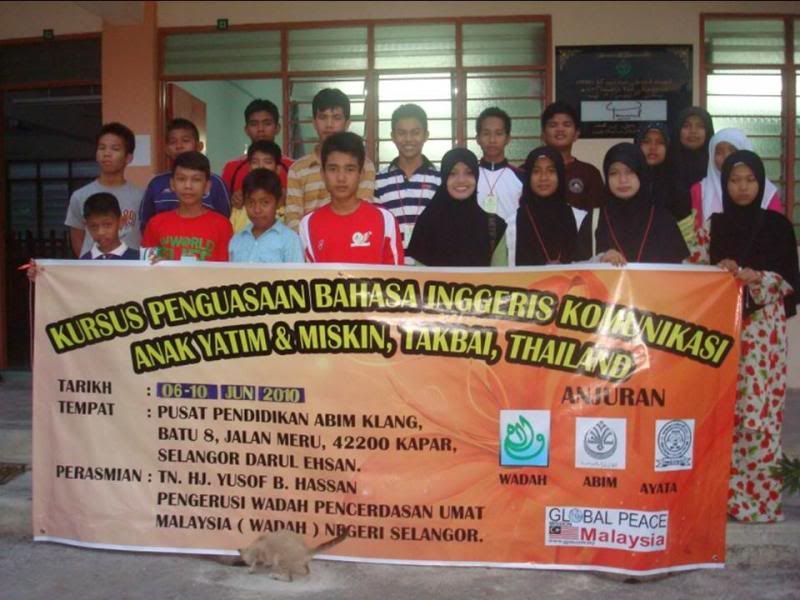 English Camp for children in Tak Bai, Southern Thailand in conjunction with WADAH, ABIM and PKPIM.
CMIA-International School was founded by GPM and Cambodia Muslim Intellectual Association in Phom Pehn
Below are the updates of the projects organised by GPM:
2013:
GPM in collaboration with Future Global Network delivered assistance to tahfeez students of Rohingya refugees in Malaysia. Among the items are sponsored are stationeries and uniforms for student use. They have been sponsored by Global One in 2015 and the Muslim Community & Education Centre MCEC of Palmers Green Mosque, which based in the United Kingdom.
2011:
Motivation program for Asnaf. Sponsored by Maybank
Malay Language Camp for Teachers in Yala.
Jom Baca (Let's Read) Program for asnaf in Selayang and Banting in collaboration with I-Sina and Pusat Zakat Selangor.
"Funtasia With The Tigers" program held by Maybank and in collaboration with GPM Community Development Centre.
Smart Solat program held by the GPM Community Development Centre at Kg. Kerdas.
Tuition classes for UPSR at  Kg. Kerdas
Smart Mathematics tuition in GPM Youth Activity Centre in conjunction with the school holidays. 30 participants  had attended the program
2010:
Financial assistance for 10 students from the South of Thailand and Cambodia, each to study in Kolej Darul Hikmah, Kajang.
English Camp at the orphanage Takbai (Ayata)
Working with Al-Quds University of Jerusalem in the fields of education and entrepreneurship among graduates and the Palestinians.
Helping group of 7 students explore Cambodia, especially in remote Muslim villages such as Chor keng, Krachei, Tralach and Pursat.
English Summer Camp in Yala (2 representative from PKPIM)
Receive visits from Mr Barry Doesburg, Internship Placement Coordinator for Southeast Asia from Stenden University to oversee the development of Mr. Souhaim.
Receive fund from baitulmal section of  Majlis Agama Islam Wilayah Persekutuan for Jom Baca Program. There are 185 students that involve with this program.
#Jom Baca Program was launched on 21st November 2009. After the students received the intensive reading training, all of them were able to master the reading skill. The closing ceremony was held at Residents Hall in Gombak. The program was supported by PERTIWI and the adviser of the program   Datuk Prof Emiretus Nik Safiah Karim.
Other ongoing projects are as follows:
Pakistan: Peshawar Sooriya School Project
Indonesia: Pesantren Prof HAMKA in Maninjau and teaching Science and Mathematics in Orphanage BTRG in Ulee Kareng, Acheh
Cambodia: Dubai Islamic School
Southern Philippines: Baiturrahim Islamic Institute in Mindanao
Mentawai Orphanage School

(Latest – 2011: Funding needed to construct the infrastructure)